Empowering inclusive, deliberative, influential public participation
We are a group of professionals bringing everyday people & decision-makers together to resolve tough problems.
Find Out More
We design and deliver innovative initiatives that allow people from all walks of life to participate in the decision-making process.
What We Do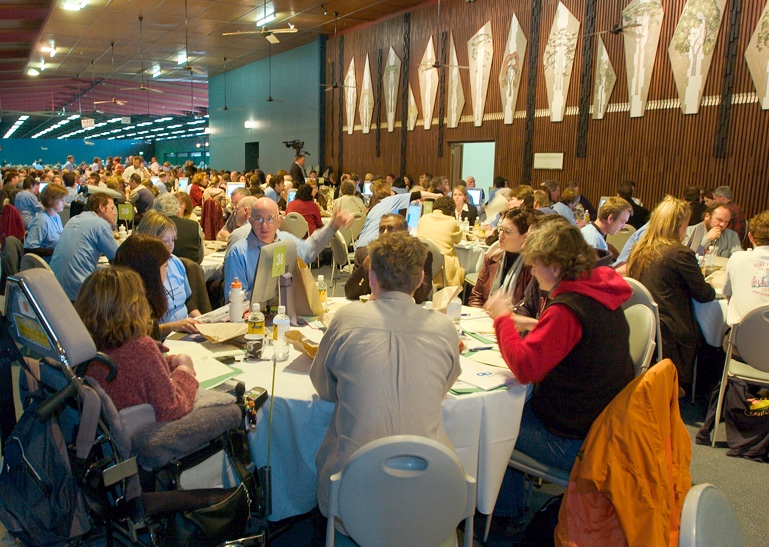 We are interested in fostering democratic innovations. We provide support to organisations seeking to implement innovative ways to reach trusted public decisions.
Our approach is based on fostering representative, inclusive, deliberative and influential public participation.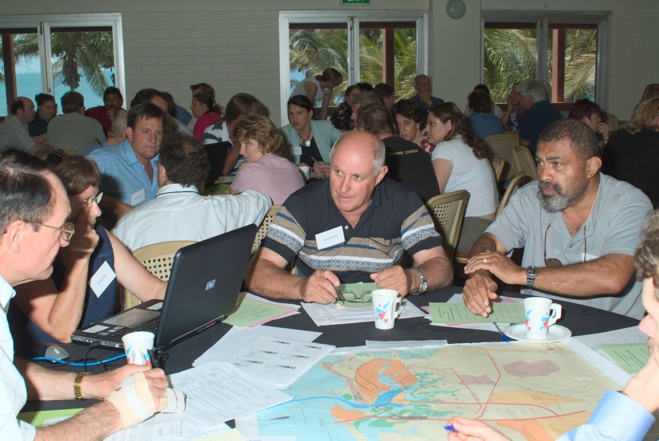 We love online technology – because the internet can lower the barriers to participation, scale out and help us do our job better.
Case Study
Dialogue with the City
Perth ranks highly among the world's most liveable cities. However, the predicted growth, together with the growing urban sprawl, will place strains on future sustainability.
View The Case Study
Let's collaborate – our aim is to enable collaborative discourse to achieve wiser decisions
Make An Enquiry